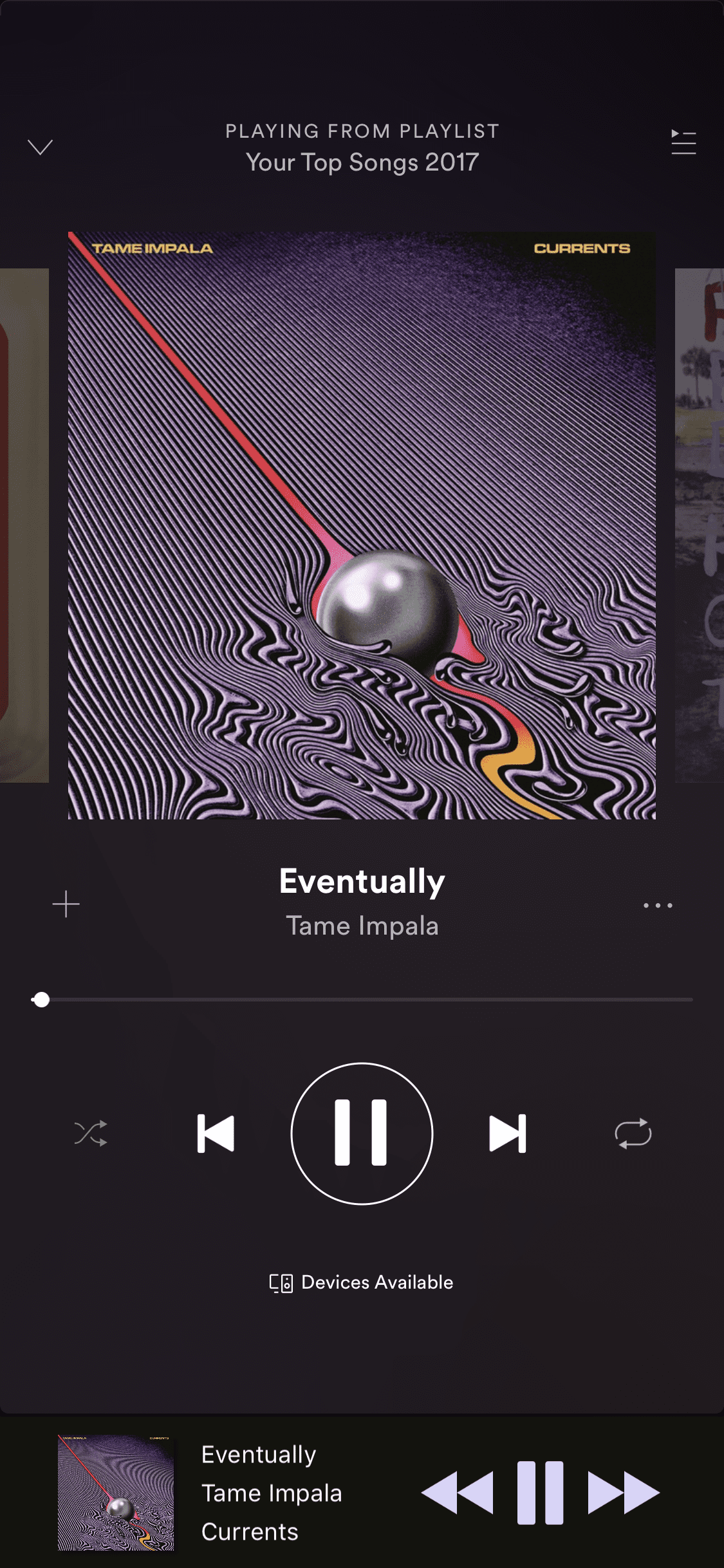 MusicDockX
Adds a music widget that can be opened at the bottom of the device
$0.49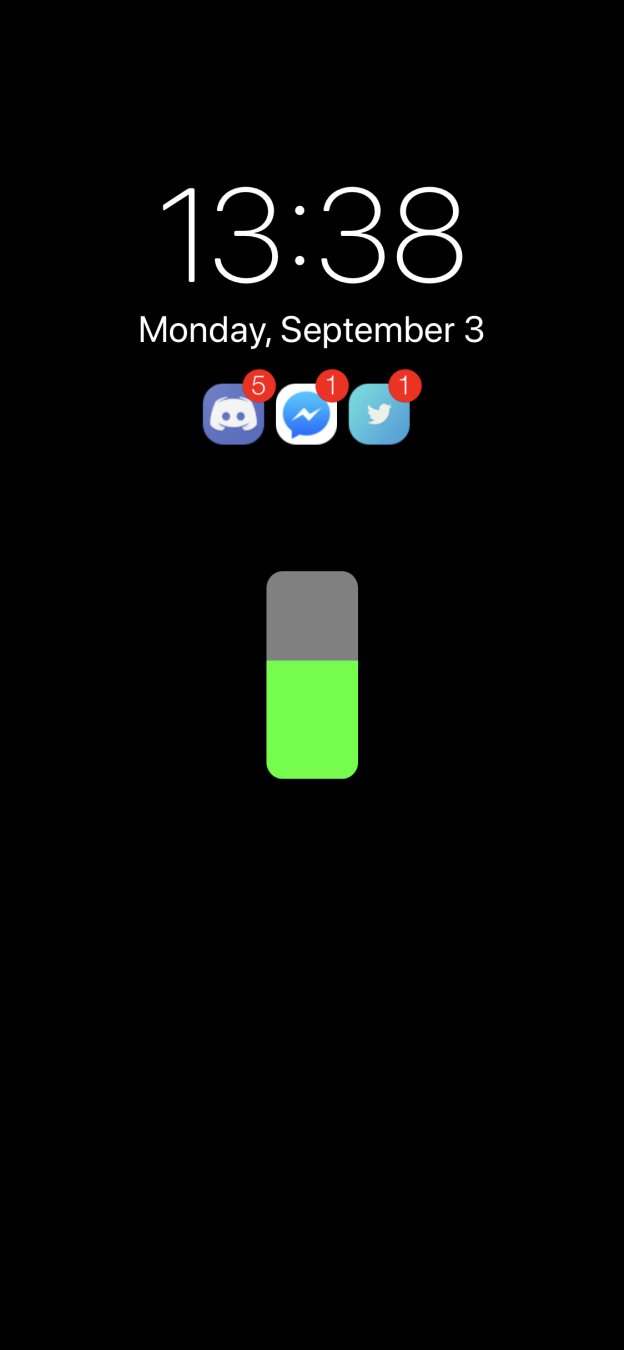 Hyperion
Hyperion is a beautiful always-on OLED experience.
Soon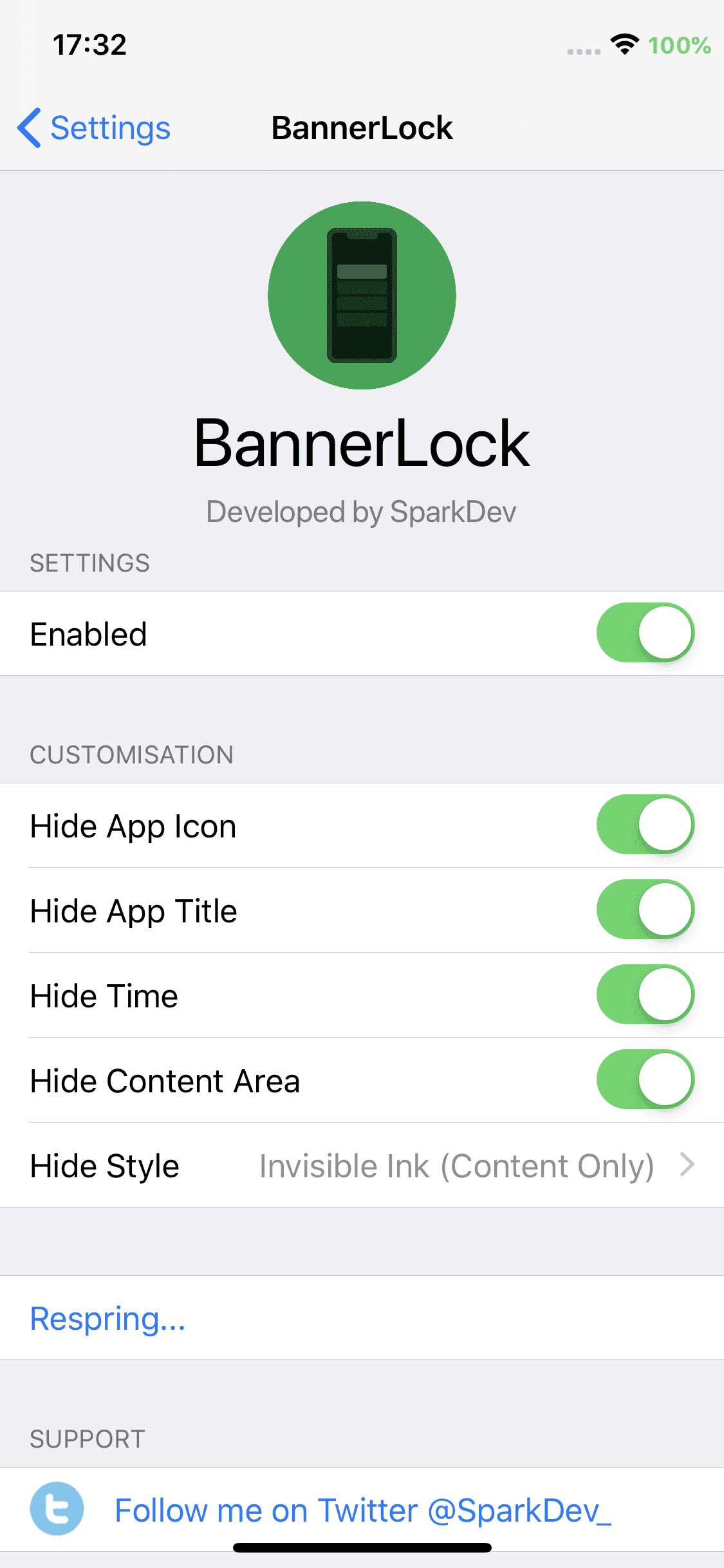 BannerLock
Privacy-orientated notification banner customisation
Soon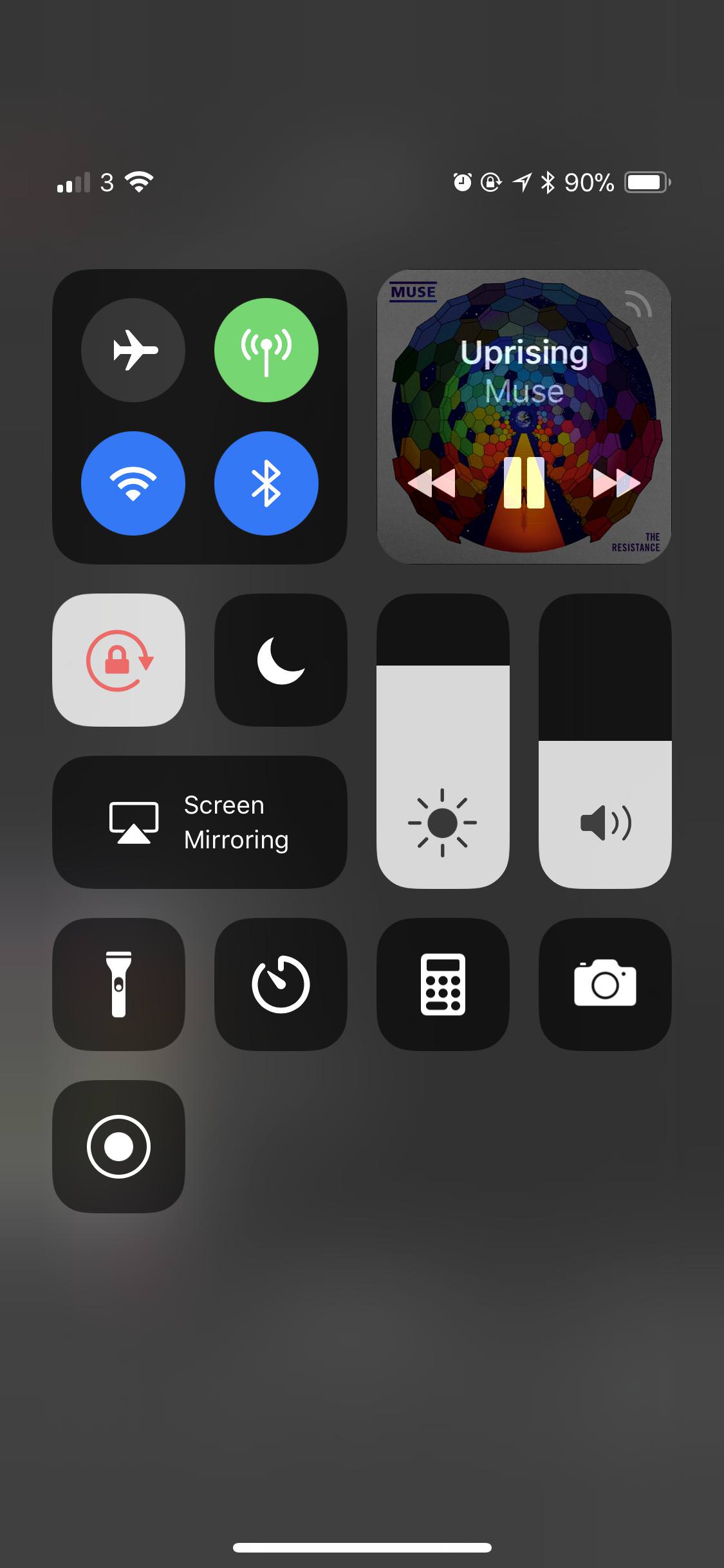 CCMusicArtwork
Shows album artwork behind the music module in the iOS 11 control center
Soon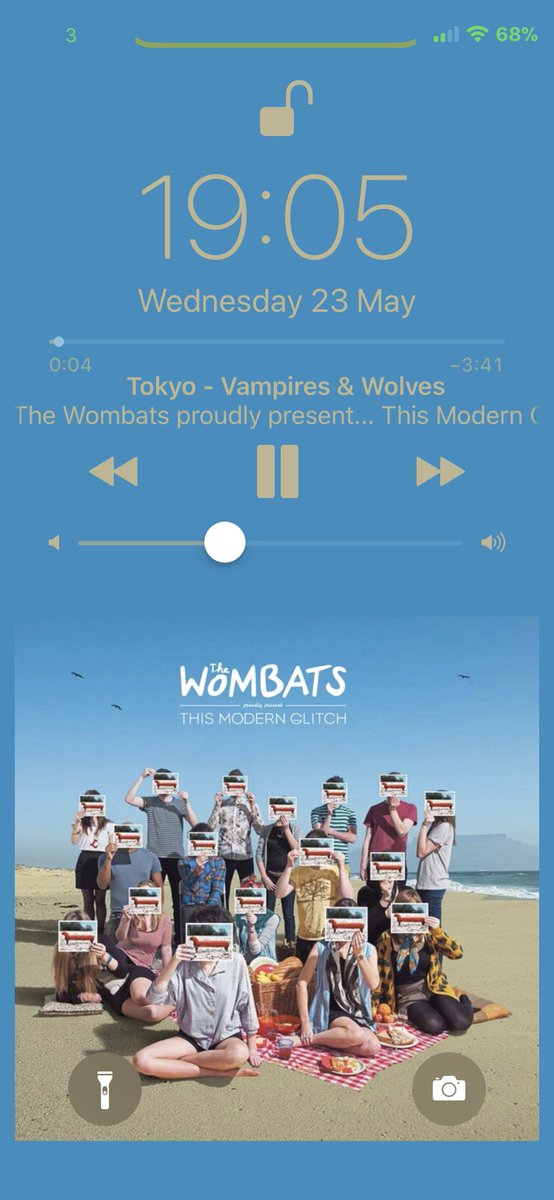 Colorum ALPHA
iOS 10 inspired coloured lockscreen tweak for iOS 11
Soon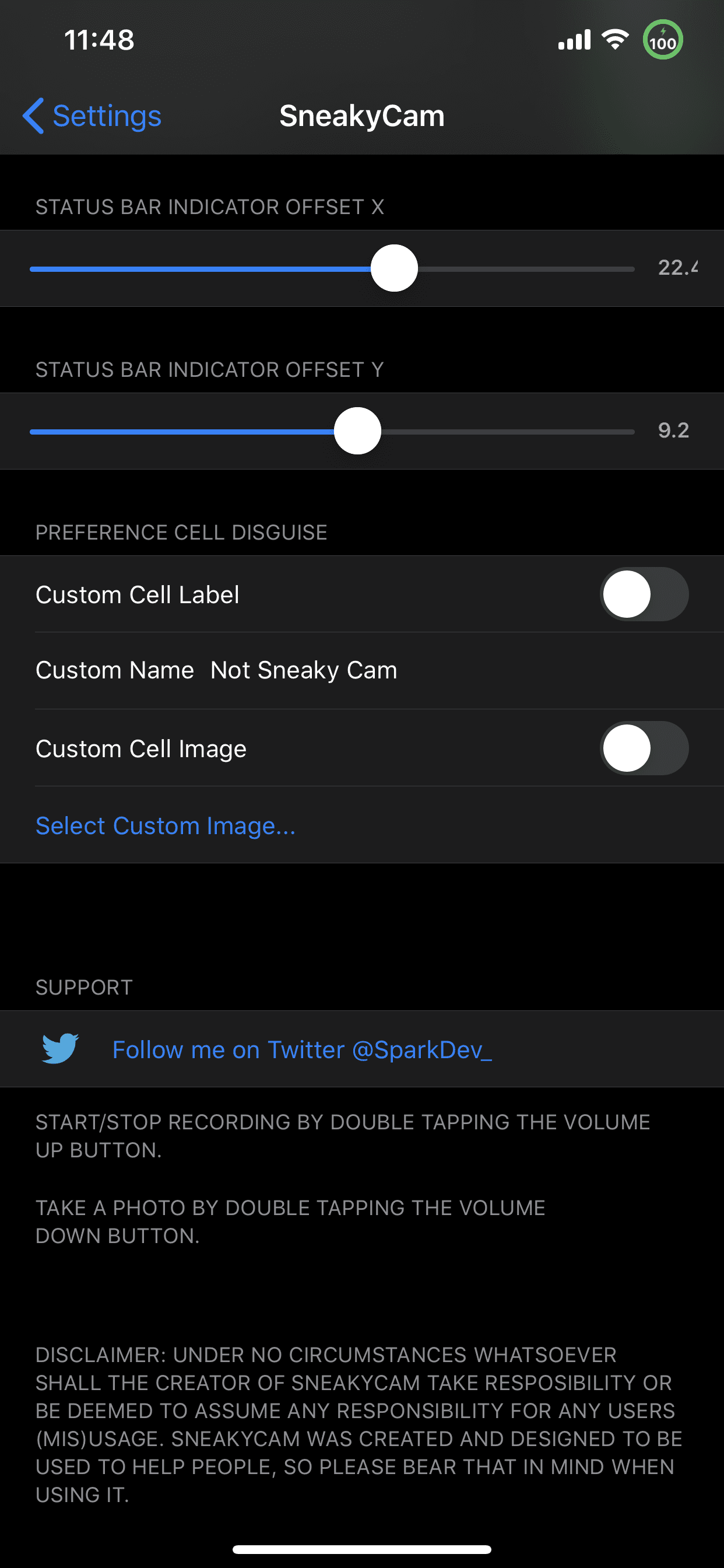 SneakyCam
Discretely take a photo or record a video from anywhere, even with your screen off.
Soon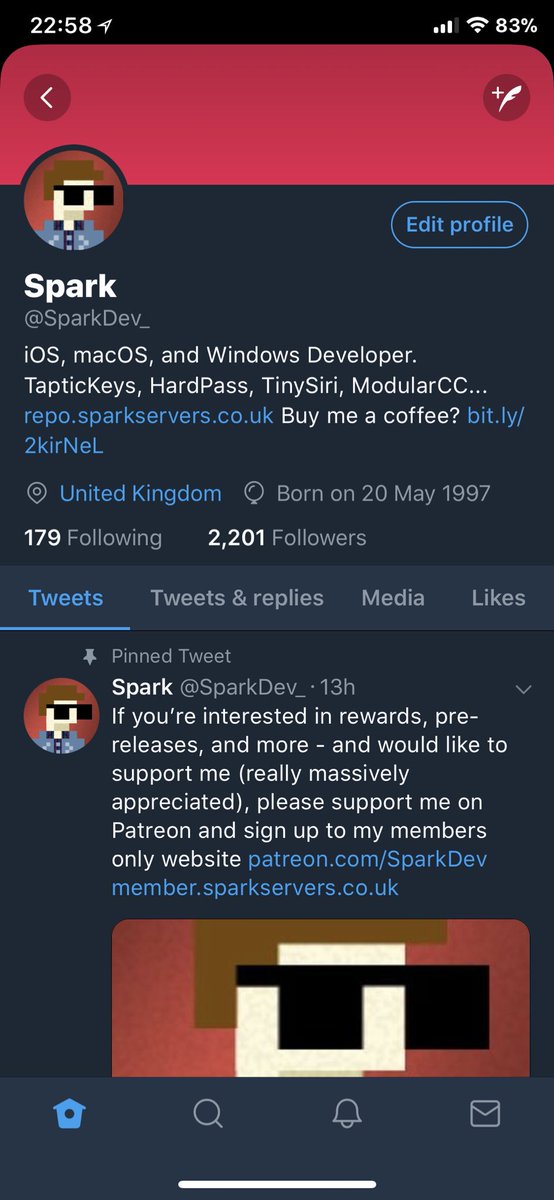 Notchless
Blacks out the back of the status bar to hide the notch
$0.99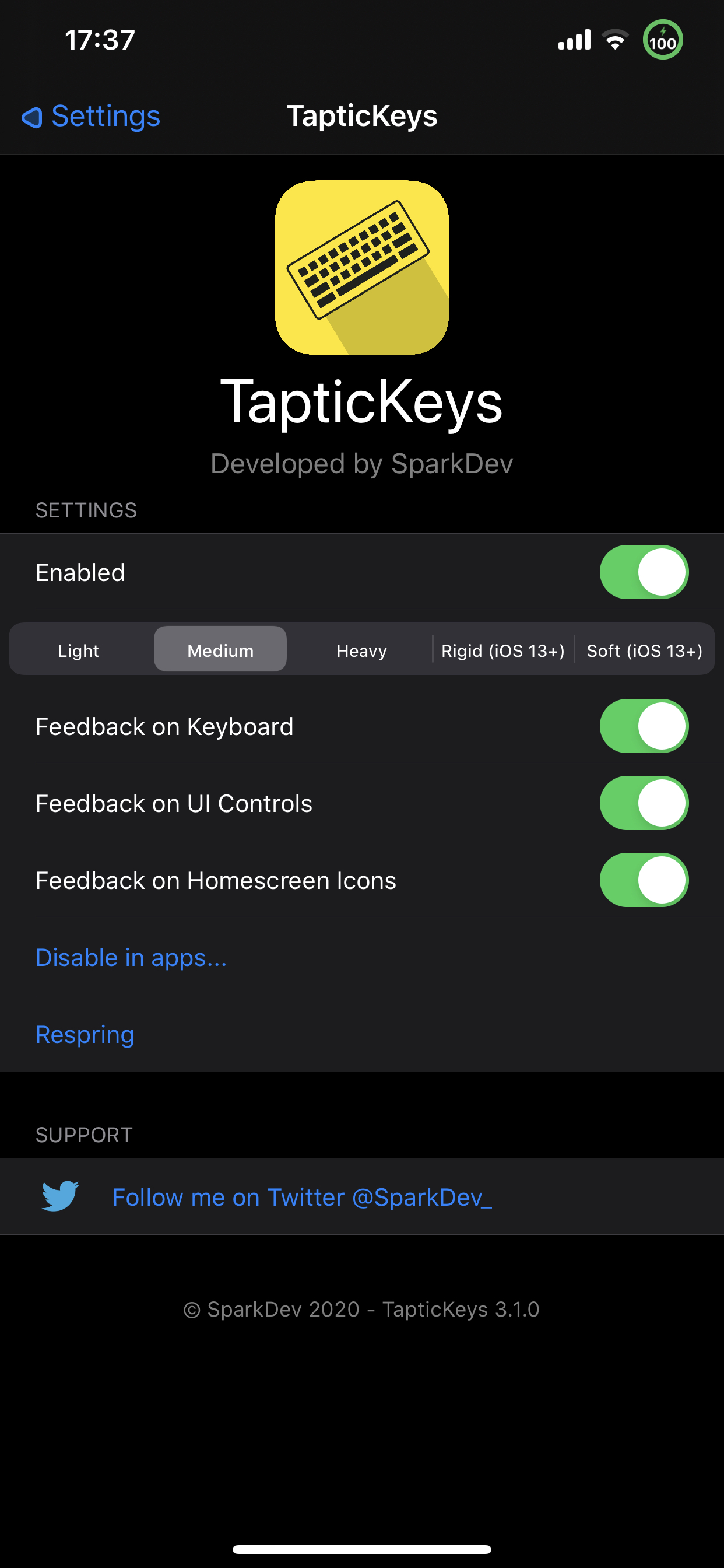 TapticKeys
Taptic feedback on keyboard presses
$0.99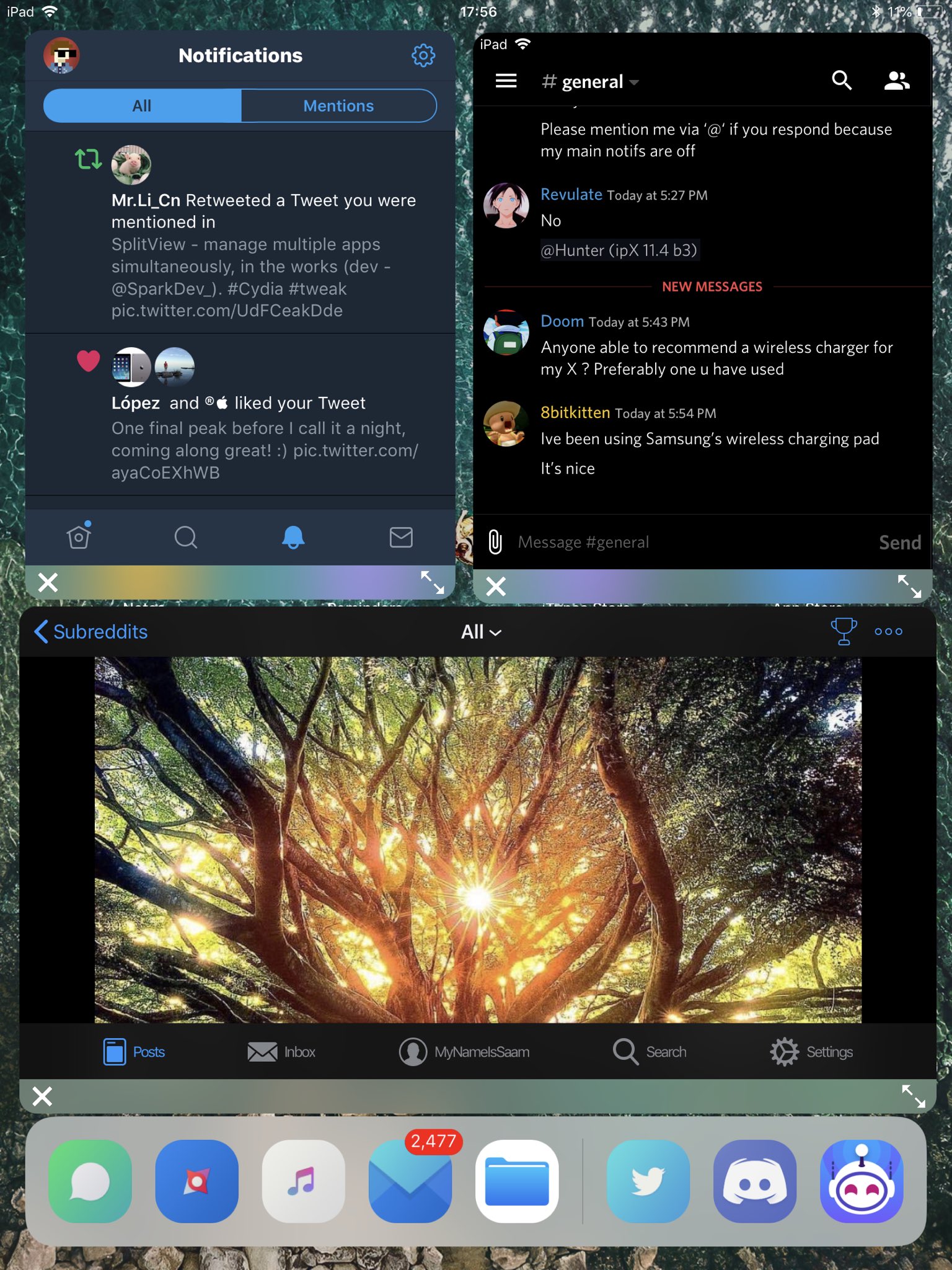 Myriad Beta
A powerful multitasking tool
Soon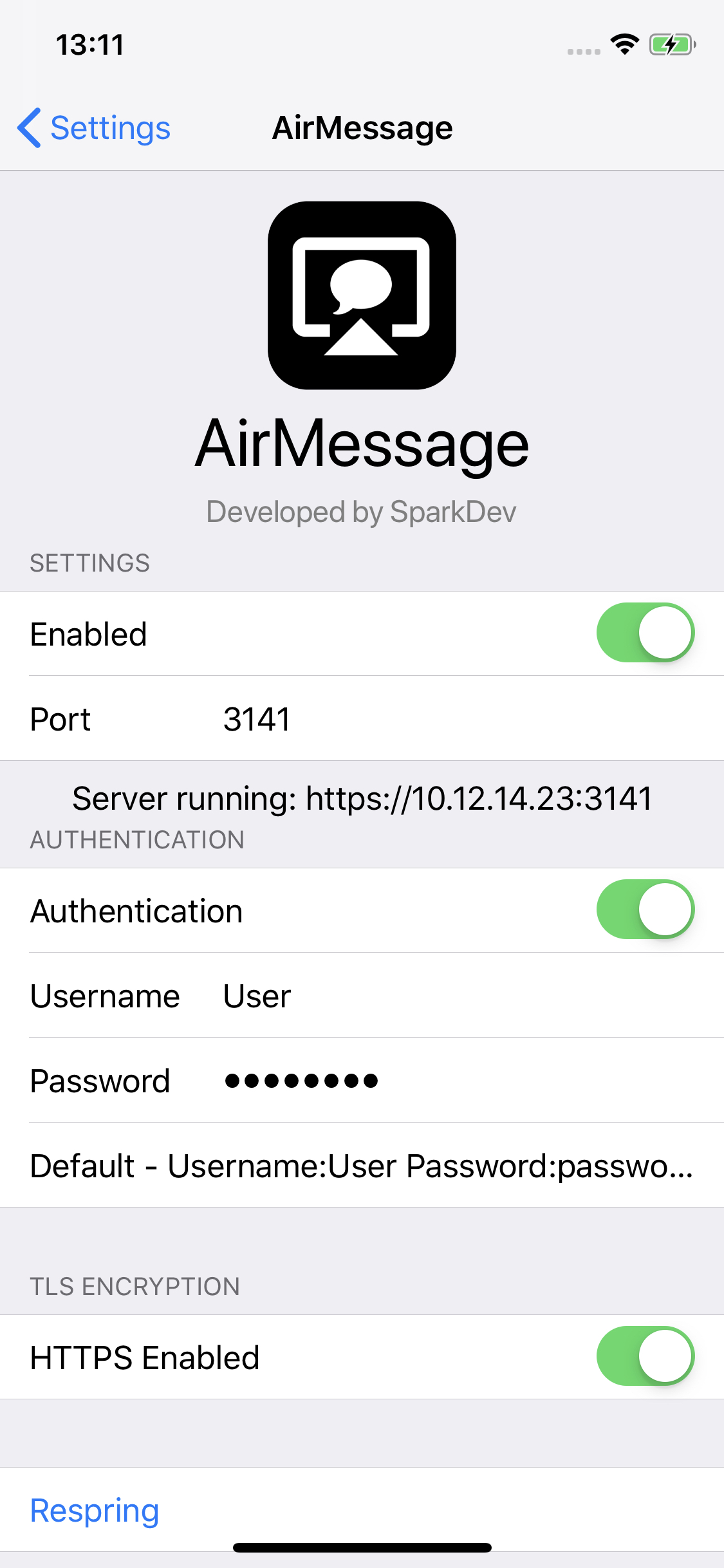 AirMessage Beta
Messages in your browser!
Soon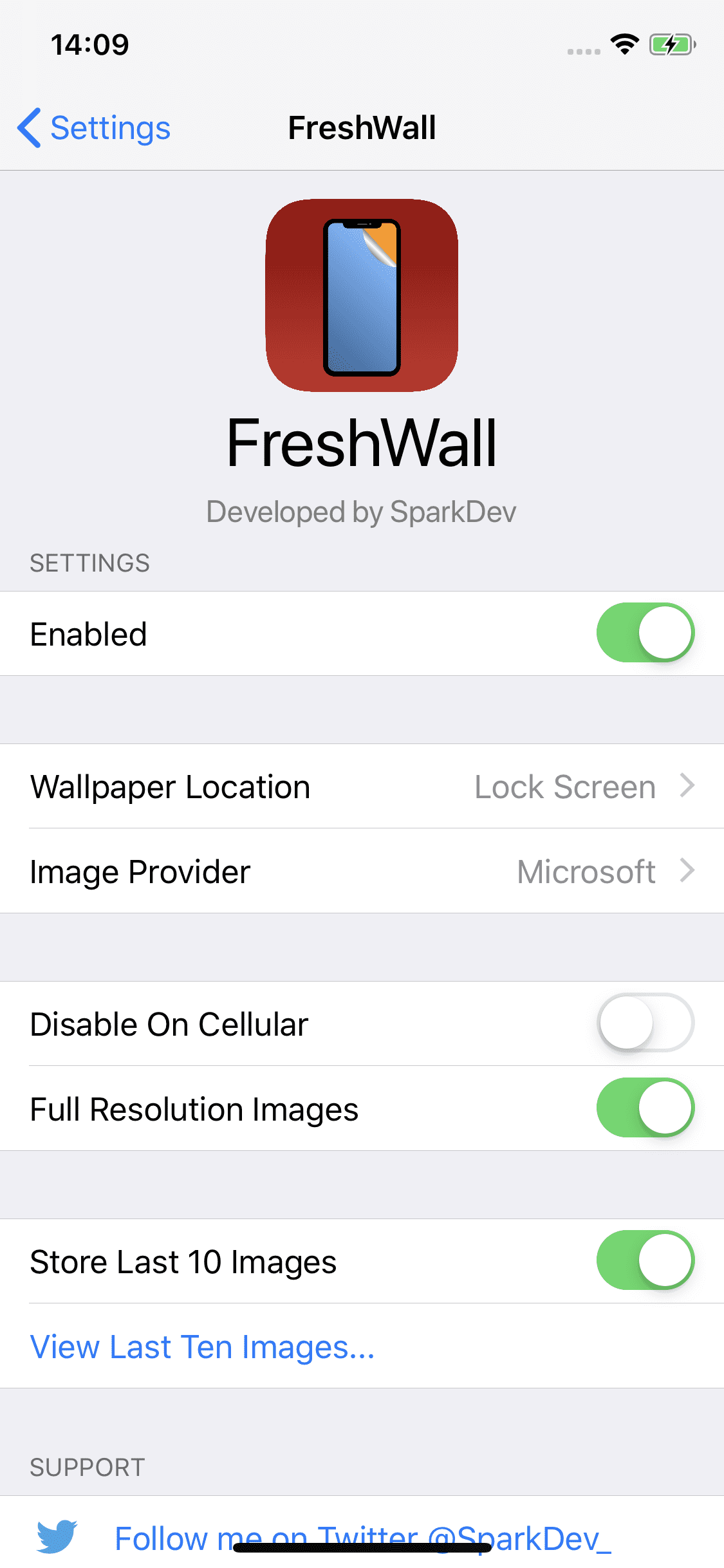 FreshWall
A fresh wallpaper every unlock
Soon